Special Combined Night Mission
November 30th, 2017
City Serve is an initiative amongst churches in Durban to collaborate on missions. On Thursday 30 November 2017 we are having a special combined Night Mission to the homeless street shelters in Durban CBD..
Grace has been sending out volunteer teams on Night Missions for years. Volunteers from a few other churches in the area are new to Night Missions and want to come along and try it out with us on Thursday 30 November. So it's open to Grace and non-Grace volunteers to sign up for 30 November. Sign up and meet Grace and non-Grace volunteers.
By signing up you will receive an sms reminder earlier that week.
We meet at Grace Umhlanga's concourse at 6pm and pool cars and drive in convoy. Finished by 9pm.
Sign up online or email nightmissions@grace.za.org
BY SIGNING UP YOU AGREE TO THE BELOW INDEMNITY: I and or my minor children participate in this Night Mission at our own risk. I/we are not suffering from any medical condition that may be affected by this activity. I/we indemnify and release Grace Family Church , its staff and volunteers from all liability for any loss damage, injury, (to person and or property) disability, illness or loss of life whatsoever nature and howsoever caused arising out of or in connection with the Night Mission.
Day Mission to Point Police Station
December 2nd, 2017
We have an opportunity to support the local police and the work that they do on Saturday, 2nd December when we go out to the Point Police Station to do some painting. We will be painting the entrance, outside wall and kitchen. We will also be redecorating their Crisis Room (the room where victims of traumatic crime are invited to give their statement). We want to make this room as comfortable and peaceful as possible.
Hospital Carols Singing
December 18th, 2017
Join us on our 4th annual event to sing Christmas Carols to the patients and staff at Gateway Private Hospital.
It a lot of fun - we meet in the concourse of Grace Umhlanga and pool cars and drive up to the hospital.
Date Monday 19 December Time: 6:30pm Meet at Grace Umhlanga
You don't have to be a great singer - just a heart to bring some joy at Christmas time.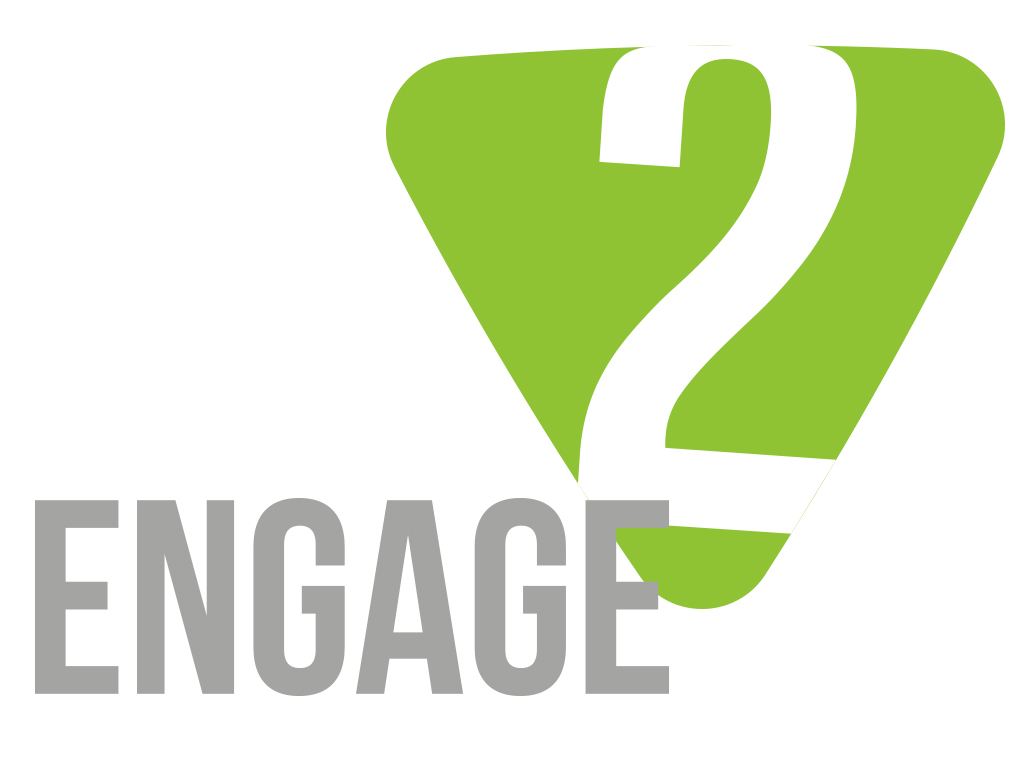 Engage 2 | uMhlanga Campus
February 6th, 2018
Engage 2 is a chance to explore Grace Family Church a little further. Come hear the story, the history, and the vision and values of Grace. This is a fantastic session to attend if you are new to Grace, or perhaps you've been coming for a while, but want to find out more or about how to get involved.
It helps you to discover your "next step" in your own spiritual journey, as well as how you get connected. So come join us for a great evening.