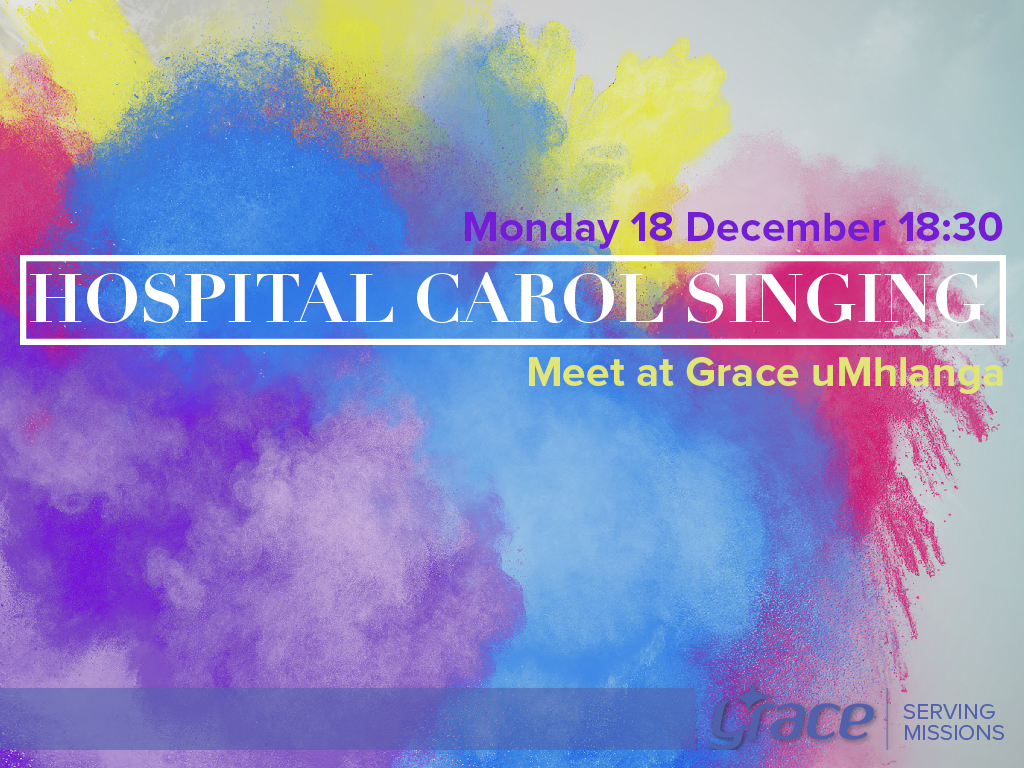 Hospital Carol Singing
December 18th, 2017
Join us on our 4th annual event to sing Christmas Carols to the patients and staff at Gateway Private Hospital. We meet on the concourse of Grace uMhlanga, pool cars and drive up to the hospital. You don't have to be a great singer, just a heart to bring some joy at Christmas time.
Monday, 18 December - 18:30-20:00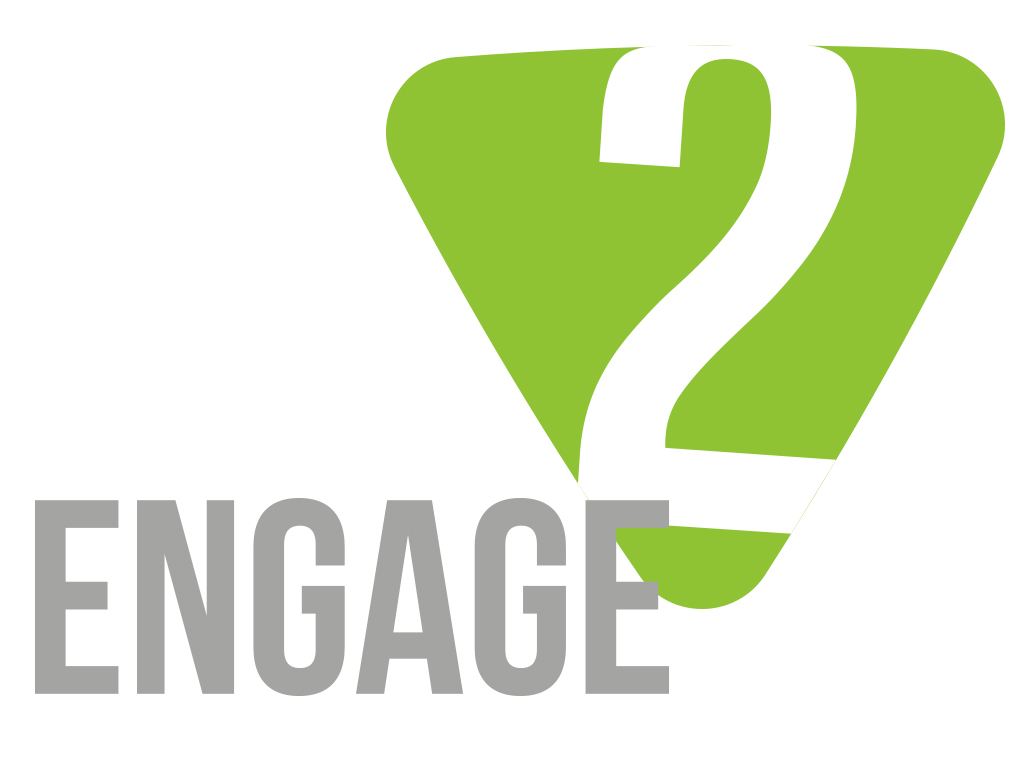 Engage 2 | uMhlanga Campus
February 6th, 2018
Engage 2 is a chance to explore Grace Family Church a little further. Come hear the story, the history, and the vision and values of Grace. This is a fantastic session to attend if you are new to Grace, or perhaps you've been coming for a while, but want to find out more or about how to get involved.
It helps you to discover your "next step" in your own spiritual journey, as well as how you get connected. So come join us for a great evening.